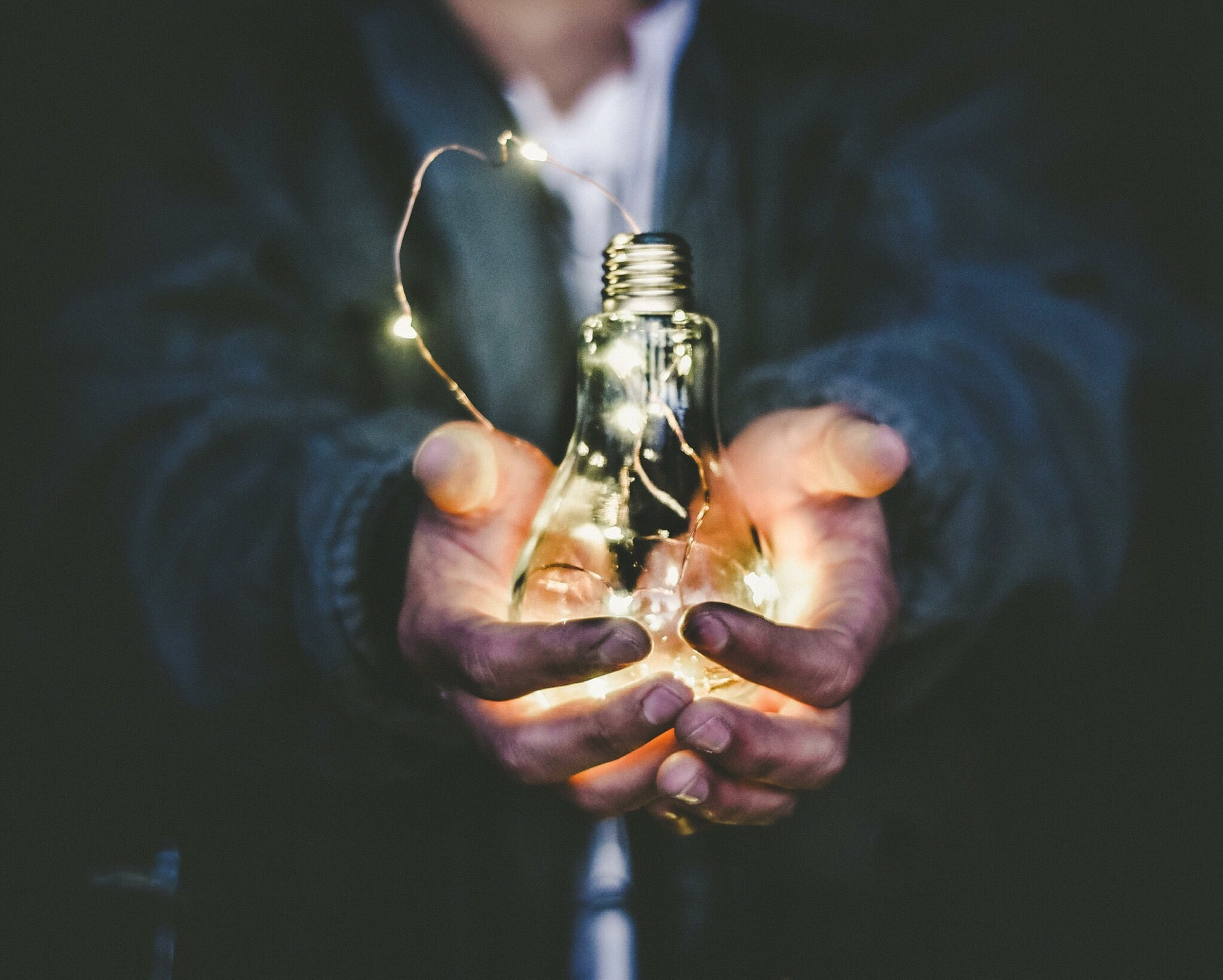 Samarth Energy
Samarth Group had its inception in 2004 and ever since we're continually working towards making lives simple for our customers. The Samarth Group is one of the biggest and most respected business organizations globally.
We are proud to have a competent and comprehensive unit in our Energy concern, comprising of;
Accredited Energy Auditors(AEA's)

Certified Energy Auditors(CEA's)

Certified Energy Managers(CEM's)

MBA's in Power Management

Electrical and Mechanical Engineers
Technicians, who are duly qualified, experienced and meticulous to cater to every requirement of the customers and provide a One-Stop Solution for all Industrial Energy needs.
We are committed to providing world-class and innovative Products and Services across a variety of domains. We believe in long-term stakeholder value creation based on efficient Leadership with Trust.